Services
OME-RESA continues to increase service offerings based on the needs of the customers served. Below is a list of the service departments. Clicking on the service department titles will take you to each service page. Want to see a full list of offered services and desciptions? Click here to see the entire Service Portfolio.
---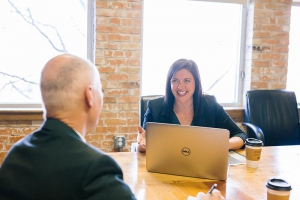 Services developed to provide timely news and updates on Statewide events and to reduce costs in district administrative offices through collaboration.
---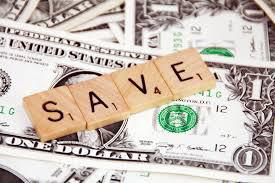 Cooperative Purchasing Programs
A wide array of programs & services that help our member districts save money on purchases and operate more efficiently for the benefit of students, faculty, staff, and the communities they serve.
---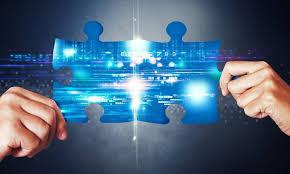 Data Integration Services
Secure processing, mapping and transformation of various data types from multiple systems to assist in meeting customers diverse needs, through the use of APIs, scripting, and middleware applications.
---
Education Management Information System - State required reporting system for student, staff, and financial information. Includes: Hosting of all EMIS related systems, support, regional training, webinars and open labs.
---

USAS (Uniform School Accounting System) and USPS (Uniform School Payroll System) both Classic and Redesign. Includes: Hosting of USAS(r) and USPS(r) and related modules, Employee W2 and 1099 printing, support and regional training.
---
Library automation utilizing SirsiDynix Library Automation Software. Includes: Hosting of Library automation software, instructional development for teachers and librarians utilizing INFOhio electronic resources, inventory training, library attendance package, support and other library-related support services.
---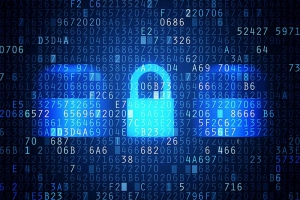 Connectivity, ISP, Security, Filtering, hosting wireless and VoIP and much more. Highly redundant core network with multiple connections to diverse rings on the State OARnet Network, 24-7 Monitoring with online customer portal and technical planning, implementation and support services.
---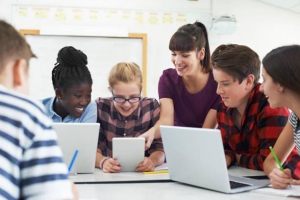 Student Services
Utilizing the ProgressBook Suite of products and IEP Anywhere, districts can choose from several product modules to meet their needs. The ProgressBook Suite supports integrations with other 3 party systems through two methods; VendorLink or Certified Integration Partner.
---