OME-RESA is one of the Information Technology Center (ITC) of the Ohio Education Computer Network (OECN) serving 50 school districts and related agencies in Eastern Ohio. The mission of OME-RESA is to support stakeholders through the delivery of innovative services.
OME-RESA News
Featured & Latest
No featured news at this time.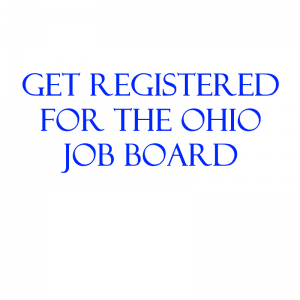 Ohio Education Job Board
April 22, 2022
OME-RESA has joined the Ohio Education Job Board project on behalf of all
Read More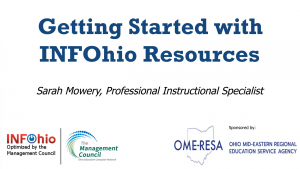 Getting Started with INFOhio Resources for K-8 and 9-12
January 11, 2022
OME-RESA is pleased to announce two new additions to our video library The new
Read More
OME-RESA Events
Featured & Upcoming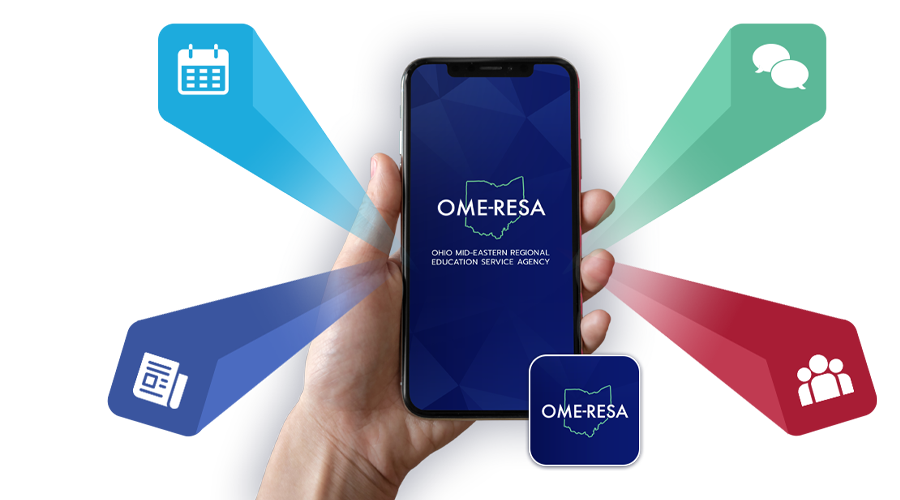 Keeping You
Connected
Download our free OME-RESA Connect app to receive real-time alerts, catch up on news, stay current with important dates, register for events and more. Click below to get the app!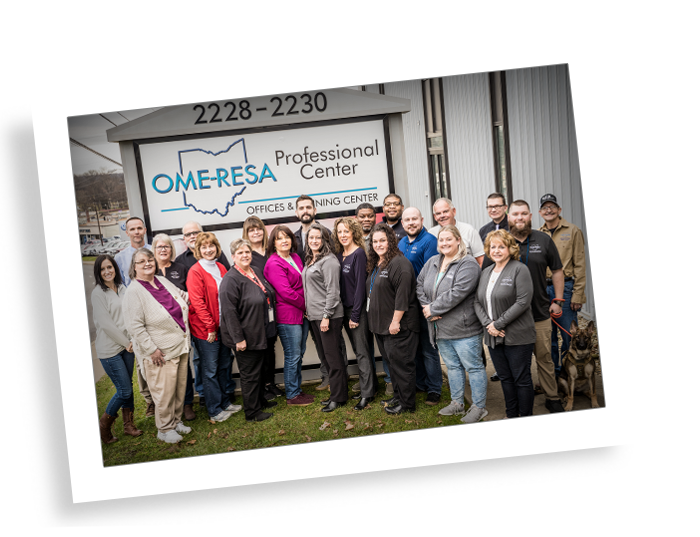 We Serve Our Districts
OME-RESA dutifully serves our districts by evaluating goals and integrating the 21st century technology needed to meet these goals. We strive to provide high quality, cost-effective technology and cooperative purchasing services to educational institutions, local governments and municipalities throughout our districts.