Back to News
Thoughts, Suggested Steps and Resources for Operational Continuity
Posted 05/12/20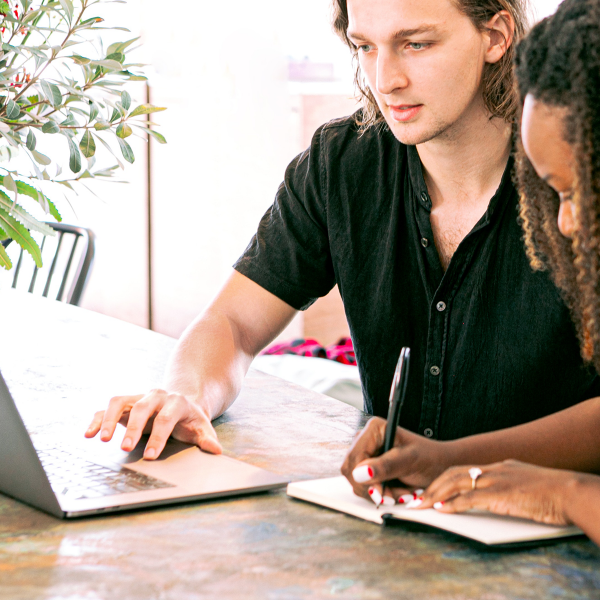 Board Meetings via Webinar


Daily Operations
Payroll and other fiscal operations are a priority for all districts. All fiscal offices must be prepared for continued operations, even in a work-from-home situation. Fiscal departments must have their systems configured to allow for secure remote access, utilizing a VPN setup. Train on and practice these systems now. If any districts need assistance, contact OME-RESA Technical Services.


Remote meeting technology, such as ZOOM, Cisco WebEx, Google Hangouts, etc. may be a powerful tool for continued operations when key team members are working remotely. All districts should select, implement and practice a remote meeting system, prior to any need which may arise. Several of these vendors are now offering free trial periods.


Stakeholder outreach systems, such as School Messenger, One Call Now, etc. should be tested now and updates made as needed.
VoIP/phone system configurations should be set to allow phone calls to be handled from offsite locations. These systems should be tested now, prior to any real need.