Back to News
Ohio Education Job Board
Posted 04/22/22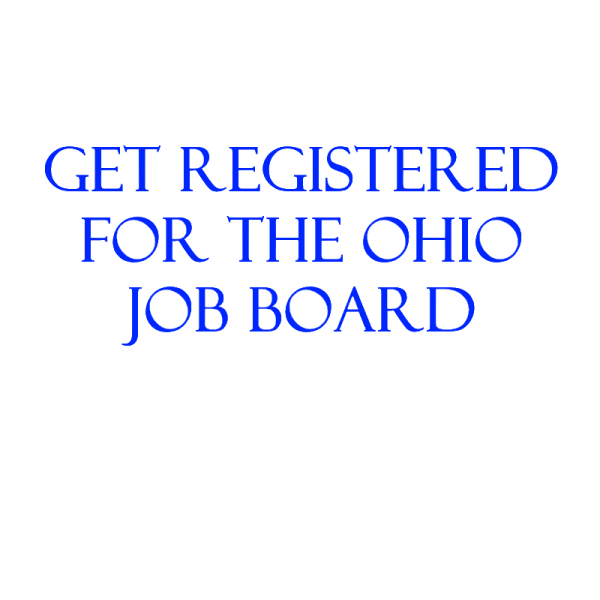 OME-RESA has joined the Ohio Education Job Board project on behalf of all our member districts. Ohio Education Job Board is dedicated to K-12 jobs in Ohio. This job board incorporates an intuitive job listing page that includes search function filters and an interactive map. More information can be found below.
In order for OME-RESA to set up accounts for districts or ESCs to post job openings, each district will need to complete a survey by clicking here.

Once you have completed this survey, we will register your contact for the Job Board site and your contact will be sent the credentials to access the site and post jobs.
Please remember that at the in-service meeting next week there will be a presentation on the job board and a few other modules, such as Applicant Tracking, that can be added to this program.