Redesign and Evolve Demonstration
August 06, 2020
10:00am - 3:00pm
Online registration for this event has ended.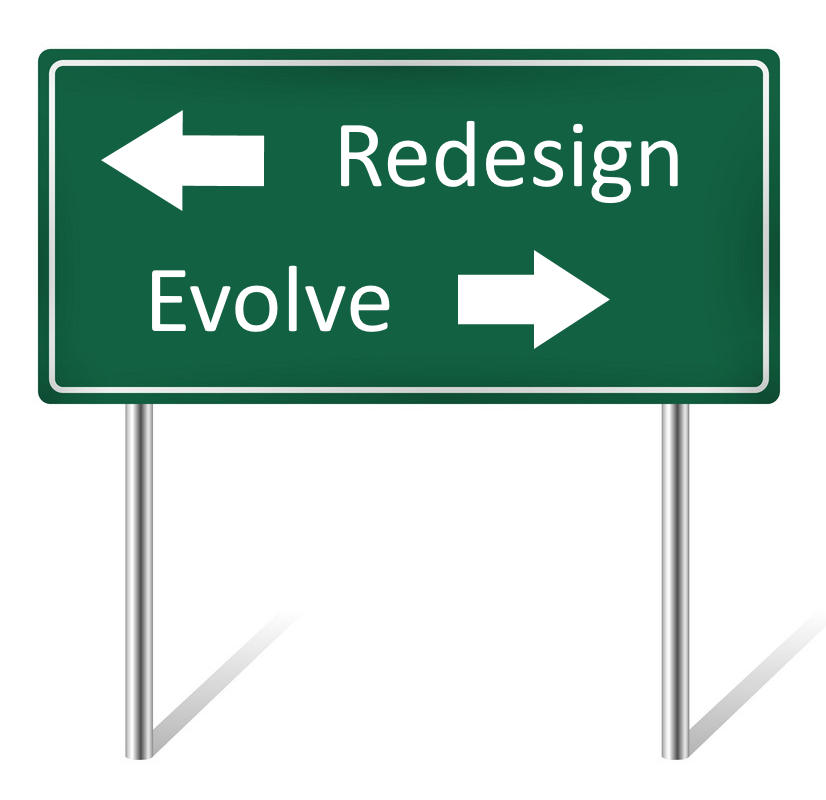 Some district have expressed interest in Strategic Solutions Fiscal package that is being developed called Evolve. It is currently being BETA tested and when available for production, will be available on a limited basis. Based on the interest in the OME-RESA region, we want to set up demonstrations for district fiscal staff to see both software packages. This will help OME-RESA understand the interest to determine the resources that will be needed to support both packages, while maintaining our high level of support to all districts.
Please keep in mind that USxS Classic will not be supported after December 2022, all districts will need to be moved onto Redesign or Evolve by that time.
OME-RESA will be hosting both demonstrations on August 6th remotely via Zoom.
Redesign at 10:00am
Evolve at 1:00pm.
Both session will be recorded if you are unable to attend. This will be similar to what we did in the past for Redesign and eFP at Pritchard Laughlin.
Please register at the link below
Back to Calendar