Fiscal User Group - Fall Meeting - via ZOOM
October 06, 2023
9:00am - 12:00pm
Online registration for this event has ended.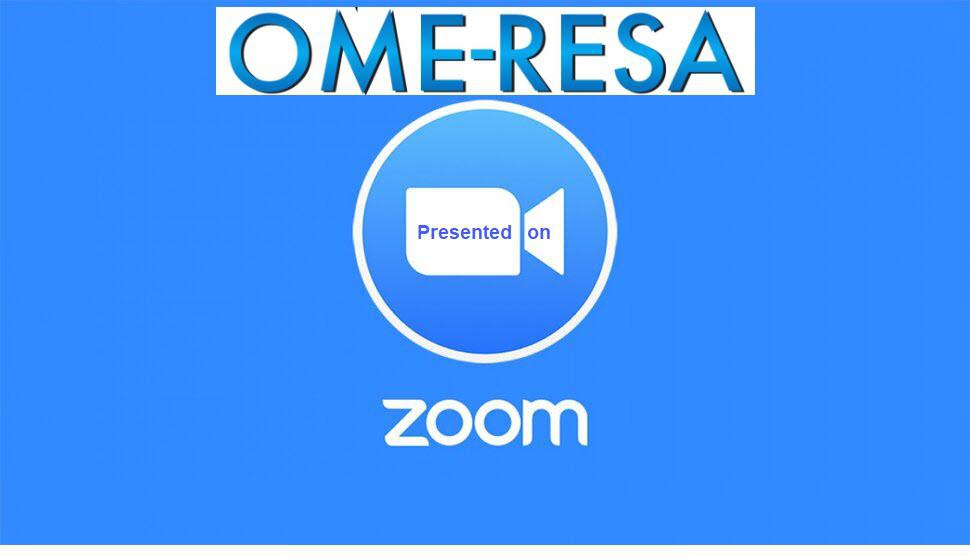 Registration is now open.
This Fiscal User Group will address questions concerning W2s and 1099s and the printing of versus other options for distributions.
We will also have various guest speakers.
Please bring any walk-on topics you would like to discuss.
The meeting will also be conducted in person at Buckeye Career Center. A separate registration link is available for those who wish to attend in person.
Fiscal User Group - Fall Meeting - in person at Buckeye Career Center
Any district personnel may register for the meeting and join in for any session being presented.
The meeting starts at 9:00 a.m. and will end at 12:00 p.m.
Back to Calendar