Redesign Training Payroll
August 10, 2020
9:00am - 3:00pm
Online registration for this event has ended.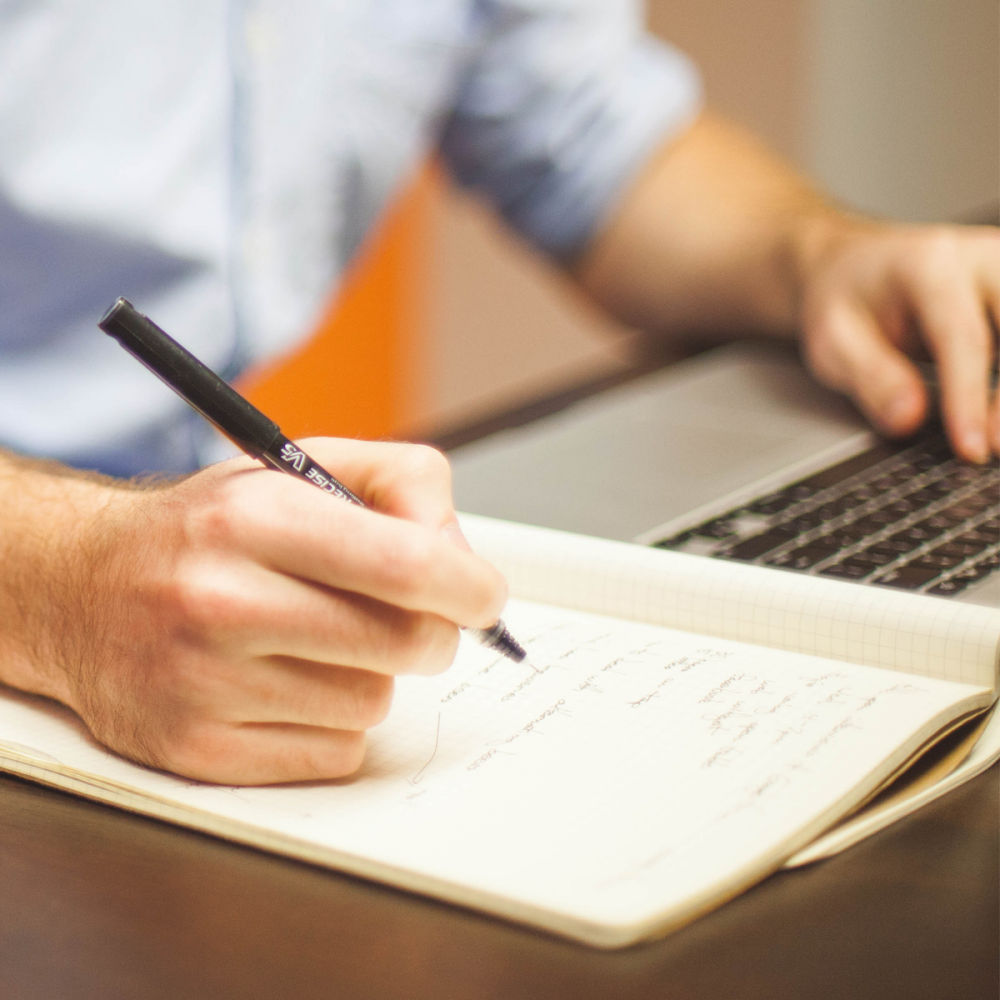 This is a training for payroll and budgetary on the State Software Redesign. Training will be held on August 10, 11, and 12 and districts can go live after one month of balancing to Classic.
Documentation and Lunch will be provided all 3 days.
Back to Calendar